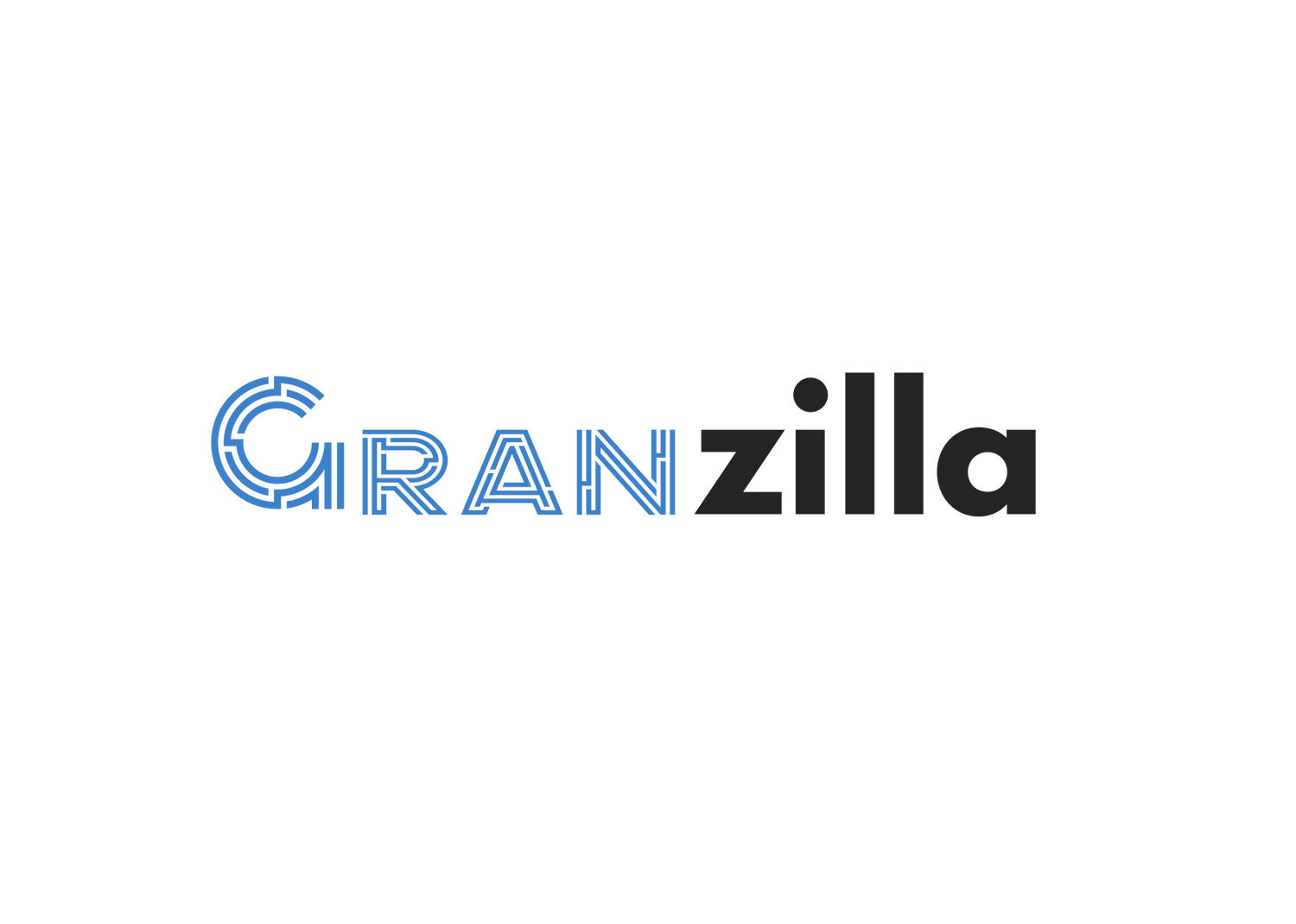 Granzilla Private Limited
As healthcare and technology evolves, we want to ensure individuals, professionals and businesses have access to the right tools and resources to grow along with it. Granzilla is a Singaporean manufacturer of high quality face masks and distributor of medical grade supplies and equipment, at Granzilla, we are ready to support your journey.
Leveraging on the expertise of our parent company, Grantech, Granzilla is also at the forefront of consumer and industrial electronics.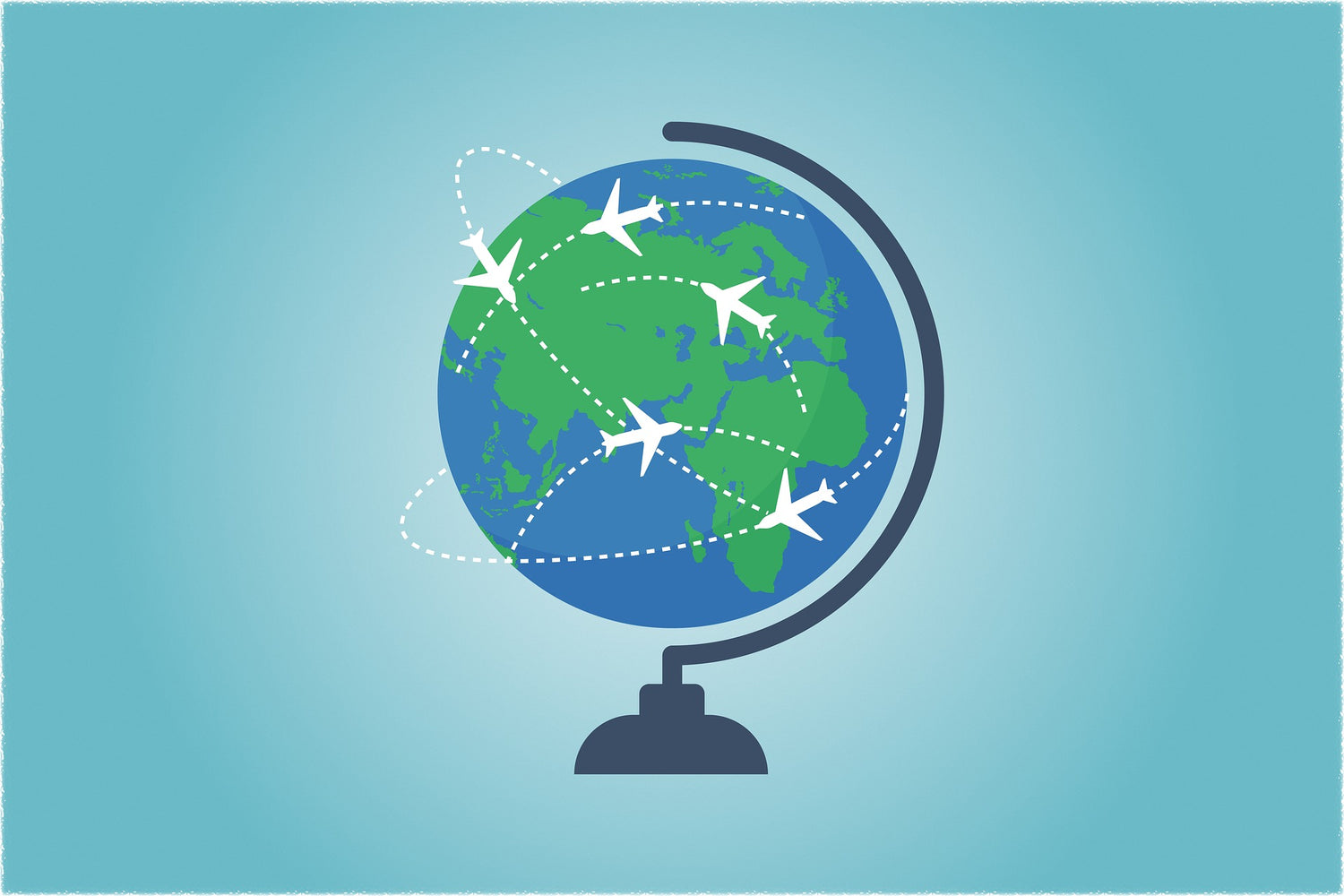 Global Outreach
With offices in Singapore & Malaysia, our dedicated infrastructures and extensive network has developed a robust global presence for our company as a dynamic force in the international market.
We are dedicated to providing effective solutions, fostering partnerships, and creating value for our clients worldwide. Our commitment to excellence drives us to deliver exceptional results in every endeavor.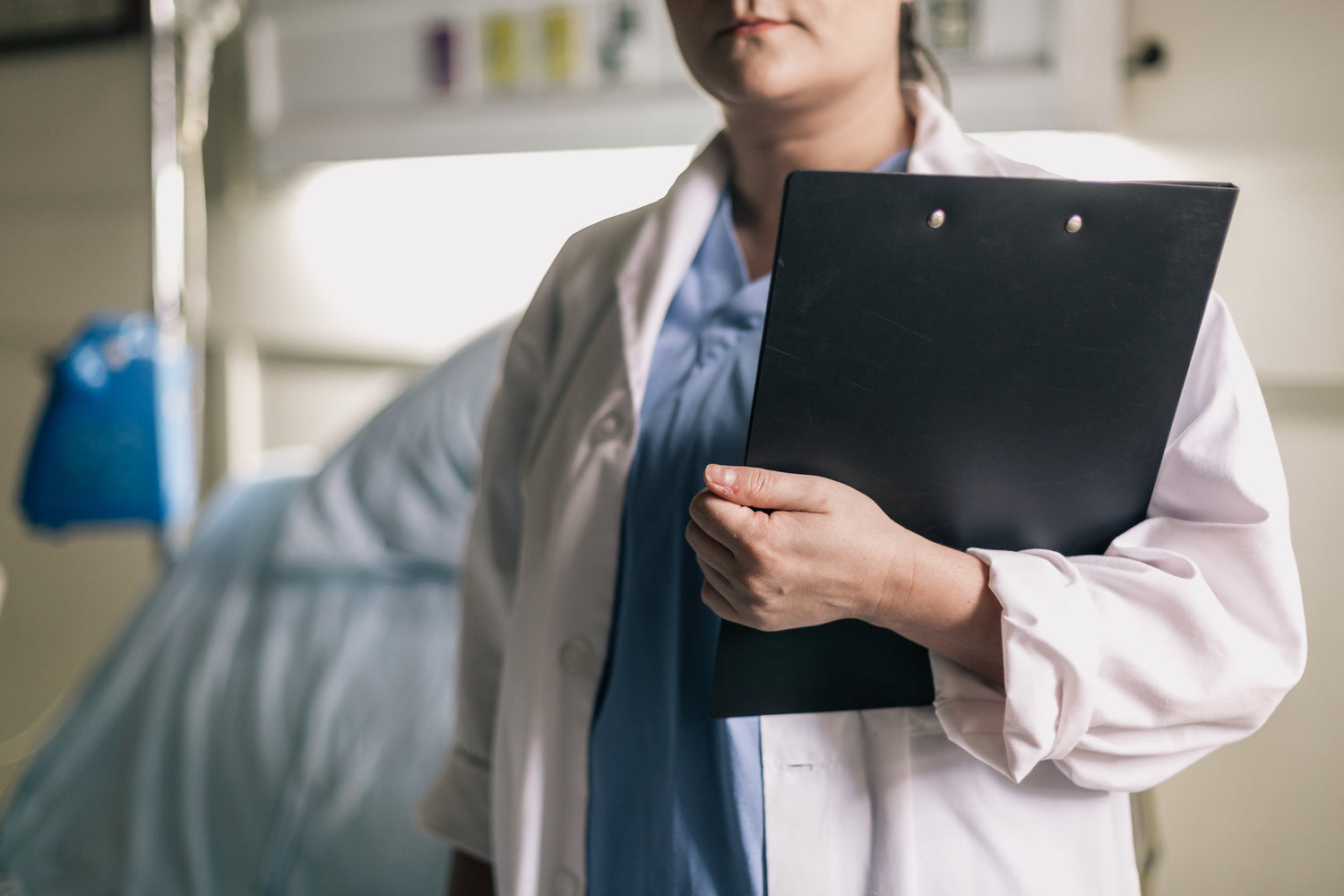 Medical Supplies
Being both a GDPMDS medical device supplier in Singapore as well as HSA approved manufacturer of face masks, our team is committed to providing you with medical devices that are of great quality which you or your business can utilize with a peace of mind.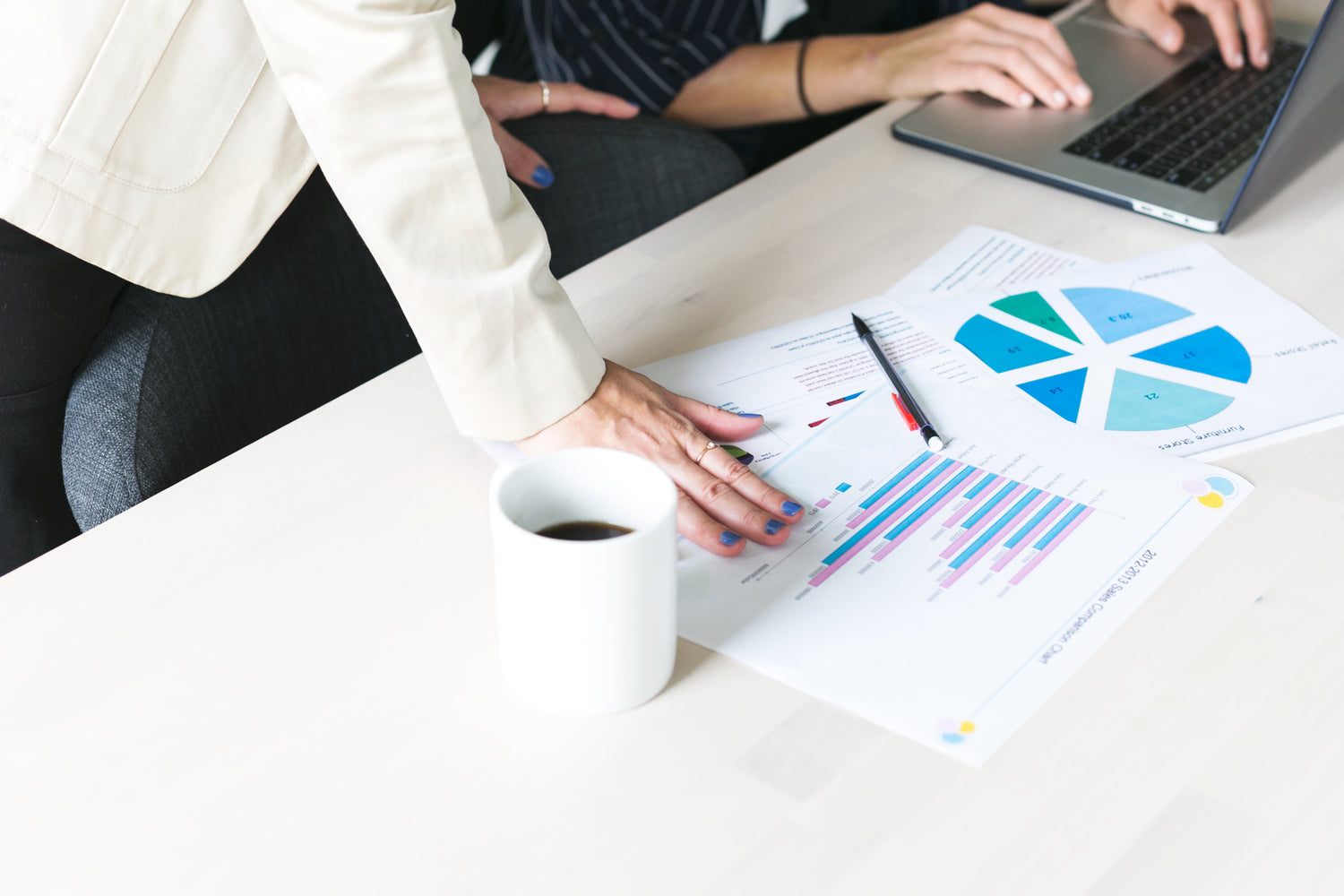 Industry Experts
Our products are held to high standards and we also source and offer our own range of products.
Other Products & Services
ESD & Cleanroom

Data Communication & Network Solutions

Electronic Components & Business Solutions

Consumer Electronics